Scared to death to get the cast off....he kept saying, "I don't want it off."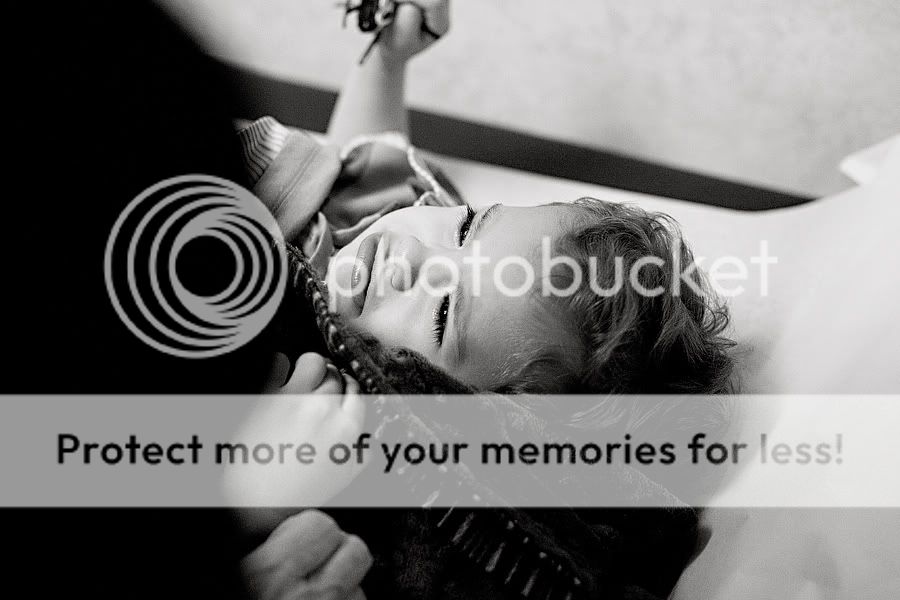 Pretty scary watching them saw into the cast. It was hard not to worry they would go down too far and cut him.





Trying to be happy the cast is off but he was so scared.




IN THE TRASH WHERE IT BELONGS!!!!!!!!!!!!!!!!




Look!! No cast!!!!






My baby is back!





Lunch with Daddy at work afterwards:)




The doctor said it will most likely take 1-2 weeks before he even attempts to try to walk again but to not push it and let him do it on his own. He is definitely traumatized by this whole thing. As soon as he saw the doctor and nurses he started crying really hard. I couldn't get him to stop until we left the doctor's office. The lollipops they gave him helped too. His poor skin is a giant mangled looking rash. It hurts just to look at it. The doctor said warm baths would really help loosen him up but he wouldn't let me even get him near the tub. He is so stiff and basically won't move from the position he was in while in the cast. He keeps saying his "boo boo" is all better but he is still so scared to do anything. He cries when I ask him if he wants to try to stand so I'm not pushing it. I wonder how long it will take though? I love being able to hold him without the cast. I can't wait until he is 100% again!! He is napping right now and as soon as he wakes up I am buying him some new shoes and pants because they don't fit anymore! I was trying to put them on and he looked at me and said, "no, too tight". Haha. My baby is back!! YAY!!!!!!!